Funeral Services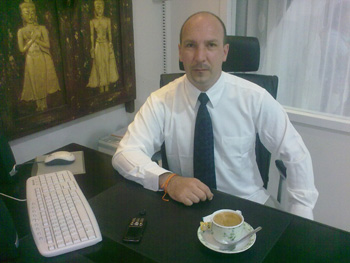 The idea to offer a funeral service on Hua HIn, Cha Am, Pranburi and Prachua Kirikhan province of southern Thailand was born of the need to assist the growing number of families and friends during time of bereavement.

Hua Hin funeral services take care to apply western standards and offer a complete package which includes the funeral service and the collection and translations of necessary documents.

We aim to ease the burden placed upon bereaved relatives at this difficult time by organising funerals on their behalf.
Hua Hin funeral services consider all budgets, and are service- minded over the very standard in such matters, able to offer a concept previously unseen in Thailand.

Bereaved families opting to conduct funeral services locally finally have the ability do so.
We assist in drafting the last wills and testament in English, German and Thai for assets held in Europe or Thailand. We also cater for prearranged funerals for the expatriate community living on the Hua Hin archipelago in Thailand. The purpose of this aspect of our service is to enable our clients to take care of their assets and financial affairs for those they leave behind.
These serene tropical islands are beautiful settings for dignified funeral services, allowing bereaved families, friends and spouses to bid their loved ones goodbye.

Please browse our website and contact us if we can be of any assistance. We will be happy to visit you in the privacy of your own home or hotel to discuss your needs and your concerns.


Franchises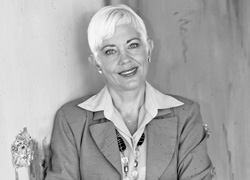 Koh Samui